Chapman Bros. Plumbing, Heating and Air Conditioning Indoor Air Quality
Union County Indoor Air Quality Services
Trusted, Top-Notch Workmanship Throughout Cranford & Beyond Since 1932
Given how much of our lives are spent indoors, the air quality found in our homes and businesses can have a profound effect on a person's health and overall quality of life. This is particularly true for those with allergies, asthma, and other respiratory conditions. Unfortunately, the air quality found in many homes can be up to five times worse than outdoor air quality. In part, this is because buildings are designed to be closed systems. While this is beneficial for efficiency, it does tend to mean that once pollutants make their way into that system, they are unable to easily leave.
The good news is, there is a way to address this problem. Indoor air quality systems work in a variety of ways to remove or neutralize unwanted air pollutants and improve the air you breathe. Our team offers indoor air quality services in Union County and are committed to providing you with the solutions that work best for your needs.
---
Call Chapman Bros. Plumbing, Heating and Air Conditioning today at (908) 356-5143 to begin with an estimate!
---
Proudly Offering the REME HALO LED
One of the market's most comprehensive indoor air quality systems is the REME HALO LED, which utilizes both UV germicidal lamp technology and an electrostatic system. The UV lamp targets biological contaminants such as mold, bacteria, and viruses and prevents them from being able to replicate and spread. Meanwhile, the electrostatic filter uses bi-polar ionization to target pollutants at their source and pull them into the system, rather than passively waiting for the air to go through the filter.
This in-duct system has been proven effective on a wide range of concerns, including:
99% reduction in bacteria and viruses on surfaces
85% reduction in VOC (volatile organic compounds)
85% reduction in unwanted odors
97% reduction in airborne mold and bacteria
99% reduction in the presence of diseases such as listeria, tuberculosis, strep, bird flu, e. Coli, swine flu, and MRSA
---
Find out more about your options and determine what system may be best for your needs by reaching out to our company today.
---
See What They Have to Say Helping Our Customers Since 1932
"John provided great service and along with a great attitude!"

- MARYANN M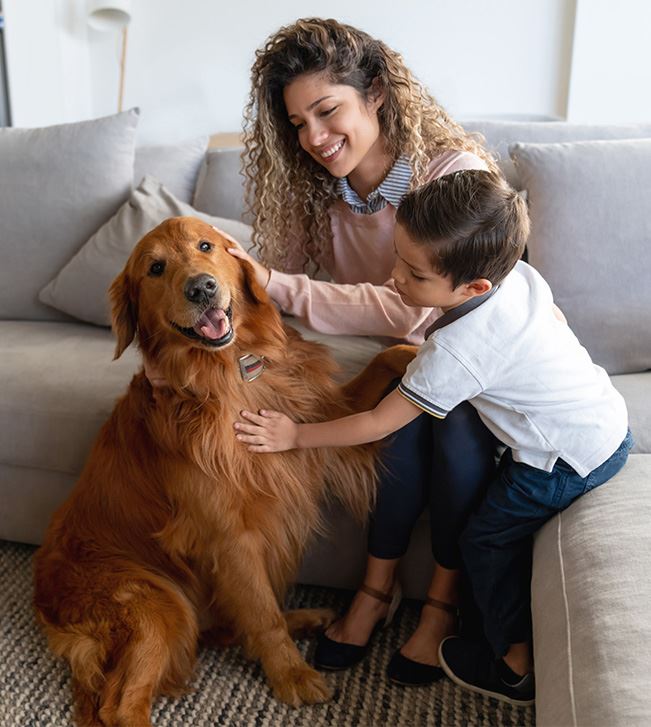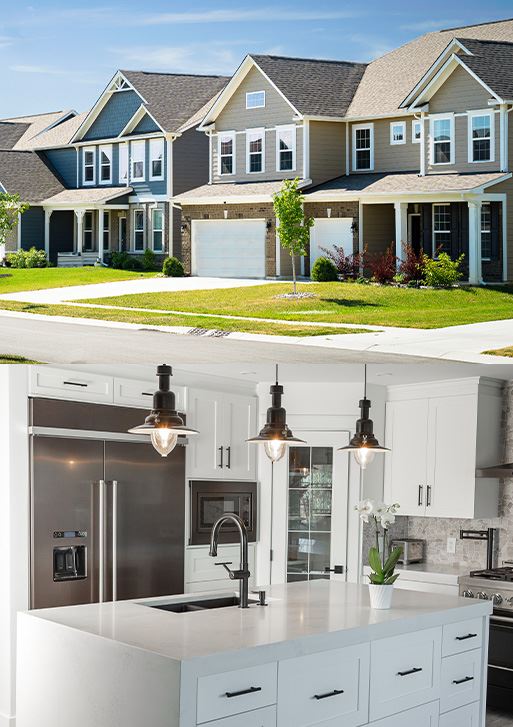 What Causes Indoor Air Pollution?
Because most buildings do not come equipped with a naturally-occurring way to filter or flush out stale, polluted air, anything that gets put into the air is generally going to stay there for longer than most would expect.
Some of the most frequent culprits of indoor air pollution include:
Dirt
Dust
Pollen
Pet dander
Cleaning solutions
Paint
Hairspray
Pesticides
Smoke from fireplaces, gas stoves, incense, or cigarettes
Perfumes
Turn to Chapman Bros. Plumbing, Heating and Air Conditioning Today
No matter what your indoor air quality needs are, our team is here to help you achieve your goals. We are committed to providing you with the absolute highest quality service available!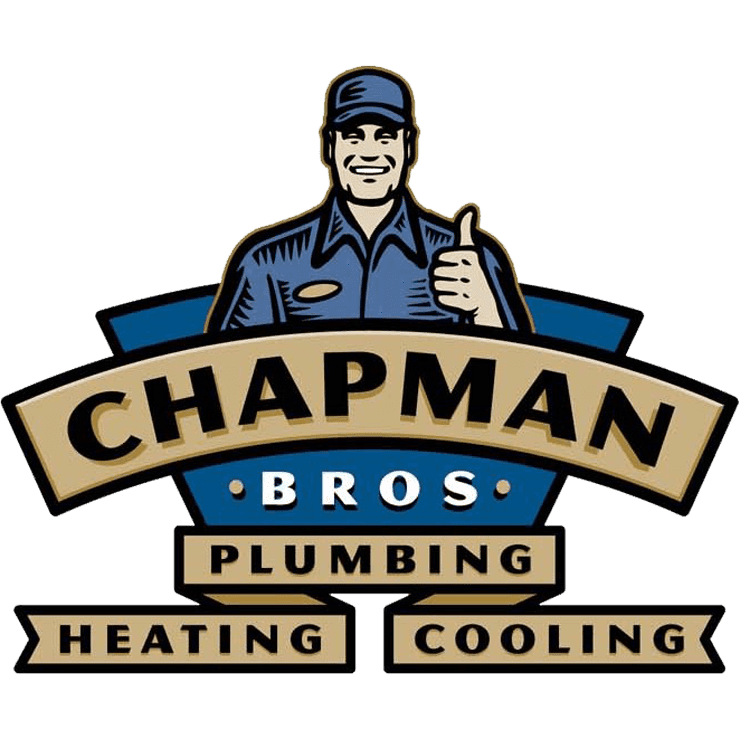 Our Promise to You Why Choose Chapman Bros. Plumbing, Heating and Air Conditioning?
When a big repair or replacement is in need, it's important to have the best financing options available.

Emergencies happen, and when they do Chapman Bros. Plumbing, Heating & Cooling will be there for you.

Quick, Prompt & On Top of It

New Jersey's longest running plumbing, heating and cooling company. Established in 1932.

Long term customer relationships are important to us, and your satisfaction is at the top of our list.

Quick, Prompt & On Top of Things Contact Our Team