Chapman Bros. Plumbing, Heating and Air Conditioning Repairs
Plumbing Repairs in Union County
Offering 24/7 Emergency Repair Service in Cranford & Beyond
When you need quality plumbing repairs in Union County or the surrounding areas, it's important that you find the right experts to keep your home or business in order. The problem is that people tend to put off getting these repairs taken care of unless they are in a crisis state. What often gets overlooked, however, is that ignoring minor repair needs will quickly lead to the need for major repairs. The good news is that you have the team here at Chapman Bros. Plumbing, Heating and Air Conditioning to handle all your plumbing needs.
---
Contact us today to find out how we can help! Call (908) 356-5143 or fill out a request form to get started.
---
Common Plumbing Repairs We Handle
It probably comes as no real surprise, but plumbing problems are among the most common issues that homeowners end up having to deal with. A common misconception is that only older homes have problems with the plumbing, but this is not the case. Bad pipes, shoddy workmanship, and structural settling are just some of the things that can lead to even a newer home needing plumbing work. The key is not to compromise when it comes to the quality of work that goes into your home—or you could end up with even bigger problems.
So, what are some of the common issues that you may run into when it comes to your plumbing? Here are a few issues most homeowners in New Jersey run into:
Leaky pipes: The biggest problem with a leak is that, as long as it remains minor, people rarely bother to have it taken care of. What they do not realize is just how costly even a small leak can be, or the fact that this will eventually lead to a much bigger problem.
Running toilets: Like a leak, this is one of those seemingly minor issues that quickly proves to be wasteful and costly. In fact, ignoring this problem could result in the loss of as much as 200 gallons of water a day!
Sump pump failure: Since your sump pump does an important job of keeping water out of your home and preventing flooding, this is the last thing that you need happening. If you think your sump pump may be blocked or have some other type of problem, give us a call.
It doesn't matter what type of plumbing problem you are having—from clogged drains to leaky faucets, running toilets to burst pipes—our team of plumbing repair specialists can take care of it quickly and professionally.
Local Plumbing Repairs Pros
While there is a myriad of other common plumbing repairs that can creep up, the important thing is addressing them promptly and professionally. This means calling on our Cranford-based plumbers to handle the job for you. Here at Chapman Bros. Plumbing, Heating and Air Conditioning, we take great pride in the work we do and have been doing since 1932. We believe quality work starts with honesty and integrity, which is the foundation for all that we do. When our customers, both residential and commercial, call us for plumbing repairs in Union County or the nearby areas, we make certain our team provides quick, reliable service.
Don't leave your plumbing problems in the hands of an amateur. Put your trust in our expertise. Call the local plumbing services experts at Chapman Bros. Plumbing, Heating and Air Conditioning whenever you have a plumbing issue. From drain cleaning to sump pump repairs, we've got you covered.
---
If you are in need of professional plumbing repairs, please call (908) 356-5143.
---
See What They Have to Say Helping Our Customers Since 1932

"Superior Professionals led by Tom Swick who analyzed and installed a high quality, very effective and efficient gas fired steam boiler system."

- Mike B.

"I'm so happy and satisfied I called Chapman Bros!"

- CH

"I am very grateful for the prompt and professional plumbing services provided by Chapman Bros. Plumbing"

- Cecelia M

"John provided great service and along with a great attitude!"

- MARYANN M

"So happy I called Chapman Bros. Plumbing, Heating and Air Conditioning"

- JOHN L

"Responded quickly and his service and demeanor were awesome."

- MARC L

"Once again I could not be more satisfied"

- ELIZABETH S

"I was so pleased with not only the work, but the entire experience."

- RACHEL M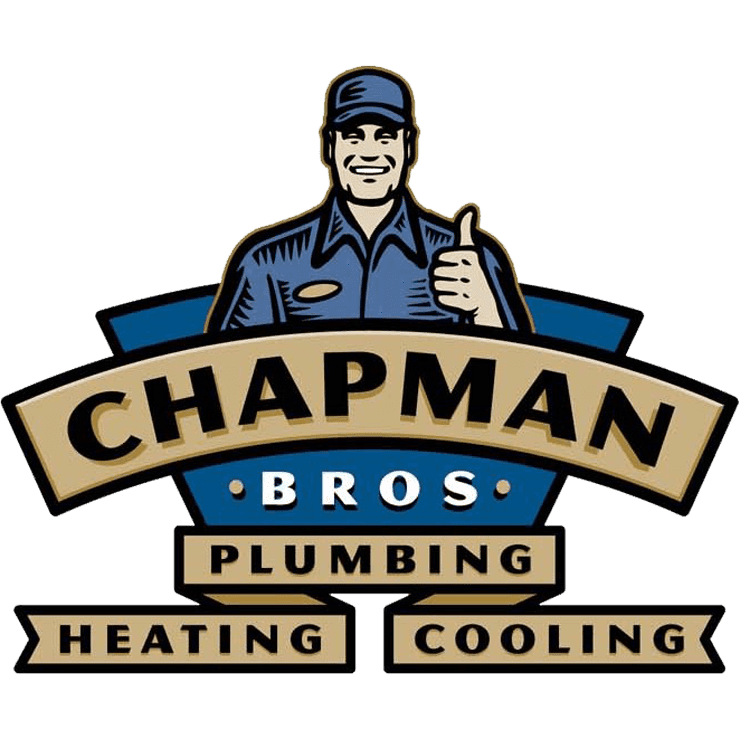 Our Promise to You Why Choose Chapman Bros. Plumbing, Heating and Air Conditioning?
When a big repair or replacement is in need, it's important to have the best financing options available.

Emergencies happen, and when they do Chapman Bros. Plumbing, Heating & Cooling will be there for you.

Quick, Prompt & On Top of It

New Jersey's longest running plumbing, heating and cooling company. Established in 1932.

Long term customer relationships are important to us, and your satisfaction is at the top of our list.