Chapman Bros. Plumbing, Heating and Air Conditioning Berkeley Heights
BERKELEY HEIGHTS PLUMBING, HEATING & AC
Available Around the Clock for Emergency Services
A reliable HVAC system is vital to remaining comfortable indoors. Dependable plumbing systems are important for fresh water, as well as wastewater removal. The heating and air conditioning equipment should effectively heat and cool our homes when we need them to. Unfortunately, these systems are made of parts that have to be repaired, replaced, or upgraded at some point in time. They also need to be properly maintained. When they don't function correctly, we find ourselves uncomfortable and miserable.
If you live in Berkeley Heights and are suffering due to a plumbing or HVAC problem, call in our expert contractors for help. We have been the go-to plumbing and HVAC contractors in the area for decades. You can count on our highly skilled contractors to completely solve your problems.
There are a few things you can check before calling us for air conditioning repairs in Berkeley Heights.
When your AC breaks down, do the following:
Turn off the air conditioner at the thermostat. This is important to prevent more mechanical damage. If it is cold outside, set the temperature to the lowest setting. If it's warm or hot out, set it to the highest.
Check the outdoor unit. If you have a central air conditioning system, there will be an outdoor unit (compressor). See if the fan on top is turning and listen for the motor. If all is quiet, tell us when you call.
Check the breaker to the air conditioning equipment. There are two breakers that serve the air conditioning system. One is in the main breaker box for the home and one is installed outside near the condenser. Check both. If one is tripped, flip it back on and see if the AC starts working. If it does, you are good to go. If it doesn't, call us.
---
Give us a call at (908) 356-5143 to schedule your plumbing, heating, or air conditioning service with our Berkeley Heights team!
---
See What They Have to Say Helping Our Customers Since 1932
"John provided great service and along with a great attitude!"

- MARYANN M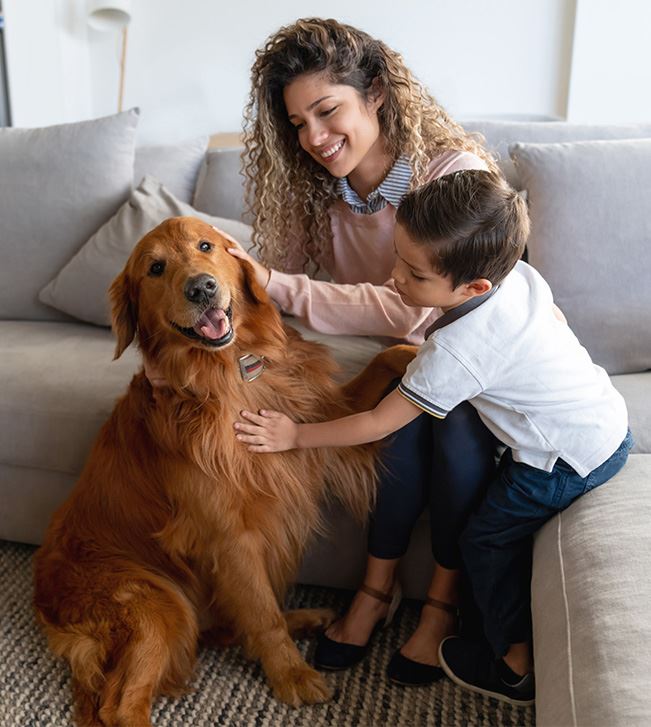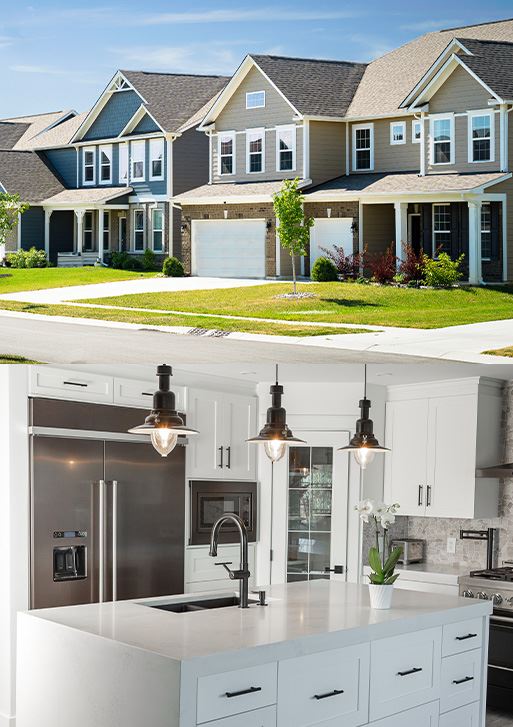 LOOKING FOR 24/7 EMERGENCY PLUMBING IN BERKELEY HEIGHTS?
Chapman Bros. Plumbing, Heating and Air Conditioning can help you with plumbing repairs, 24/7. Our HVAC technicians are also available for emergency repairs. We'll be happy to be there for you no matter what time it is and will see to it that you have the reliable repairs you need. From simple plumbing repairs to water heaters and sump pumps, we are trained for any plumbing need.
Why choose Chapman Bros. Plumbing, Heating and Air Conditioning?
Established in 1932
Solid reputation
Full HVAC and plumbing services
Expert work
Master plumbers and state certified inspector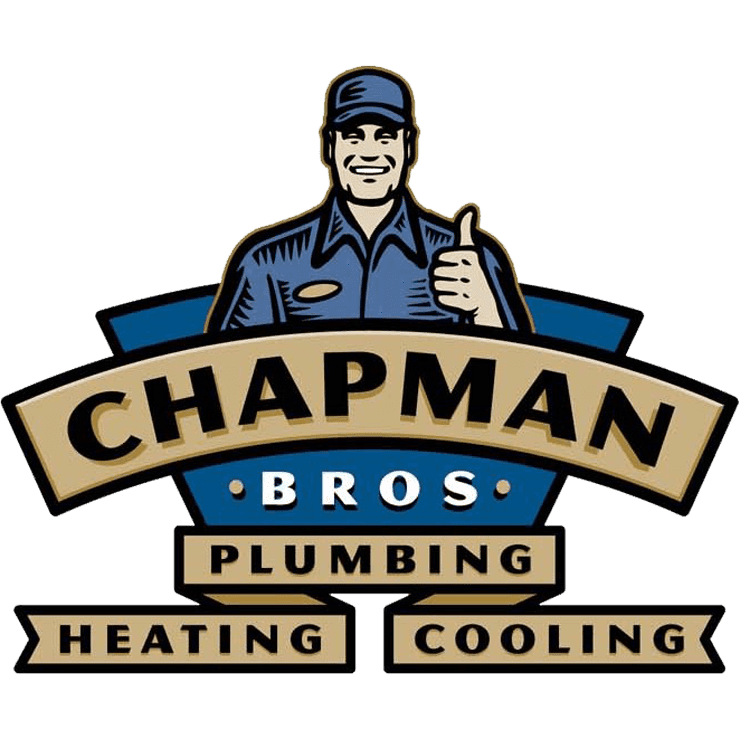 Our Promise to You Why Choose Chapman Bros. Plumbing, Heating and Air Conditioning?
When a big repair or replacement is in need, it's important to have the best financing options available.

Emergencies happen, and when they do Chapman Bros. Plumbing, Heating & Cooling will be there for you.

Quick, Prompt & On Top of It

New Jersey's longest running plumbing, heating and cooling company. Established in 1932.

Long term customer relationships are important to us, and your satisfaction is at the top of our list.

Quick, Prompt & On Top of Things Contact Our Team