Chapman Bros. Plumbing, Heating and Air Conditioning Water Filtration Systems
Water Filtration Systems in Union County
Improve Your Home's Water Quality
Making the smart decision to add a water filtration system to your home enables you to feel better about the water that you and your family use. No matter where you live, drinking water straight from the faucet is never a good idea. It is essential that you protect the health and wellbeing of your loved ones by having a proper water filtration system installed. It also makes sense to ensure that the water you use for anything—from washing your dishes to washing your clothing to washing your hair—is of the highest quality possible. Our team of professionals has your needs covered when it comes to water filtration.
Chapman Bros. Plumbing, Heating and Air Conditioning is the only name that you need to know when it comes to water filtration systems in Union County. We can help you understand your options for filtering the water supply connected to your home or business. Then, we will provide you with the exceptional installation work that you need to get your home or business set up for safer, cleaner water.
---
Find out more about our water filtration systems! Contact us online or by phone today!
---
Types of Water Filtration Systems
When it comes to water filtration systems, there are a few options to choose from. The right system for you will depend on your unique needs.
Some of the most common methods to improve the quality of your water:
Disinfection: Removes impurities with chlorine or UV light
Filtration: Filters out contaminants with a carbon filter or similar process
Reverse osmosis: Purifies water
Distillation: Another method of purifying water
Ion exchange: Softens water
The last thing that you want is water contaminated with bacteria or viruses, or even just hard water. All of this can cause damage to your household appliances, as well as pose a very serious health risk to you, your loved ones, and even your pets! Give our Cranford-based plumbing team a call immediately to find out how we can help you with water filtration systems in Union County and beyond!
We Are Your Local Water Filtration Experts
To learn more about your water filtration options, you need to give us a call today. The water filtration experts here at Chapman Bros. Plumbing, Heating and Air Conditioning are ready, willing, and beyond capable of providing you with the service you need. Don't settle for less than the best, especially when it comes to the quality of water you and your family use and consume.
---
If you are interested in whole-house water filtration systems, please call (908) 356-5143.
---
See What They Have to Say Helping Our Customers Since 1932

"Superior Professionals led by Tom Swick who analyzed and installed a high quality, very effective and efficient gas fired steam boiler system."

- Mike B.

"I'm so happy and satisfied I called Chapman Bros!"

- CH

"I am very grateful for the prompt and professional plumbing services provided by Chapman Bros. Plumbing"

- Cecelia M

"John provided great service and along with a great attitude!"

- MARYANN M

"So happy I called Chapman Bros. Plumbing, Heating and Air Conditioning"

- JOHN L

"Responded quickly and his service and demeanor were awesome."

- MARC L

"Once again I could not be more satisfied"

- ELIZABETH S

"I was so pleased with not only the work, but the entire experience."

- RACHEL M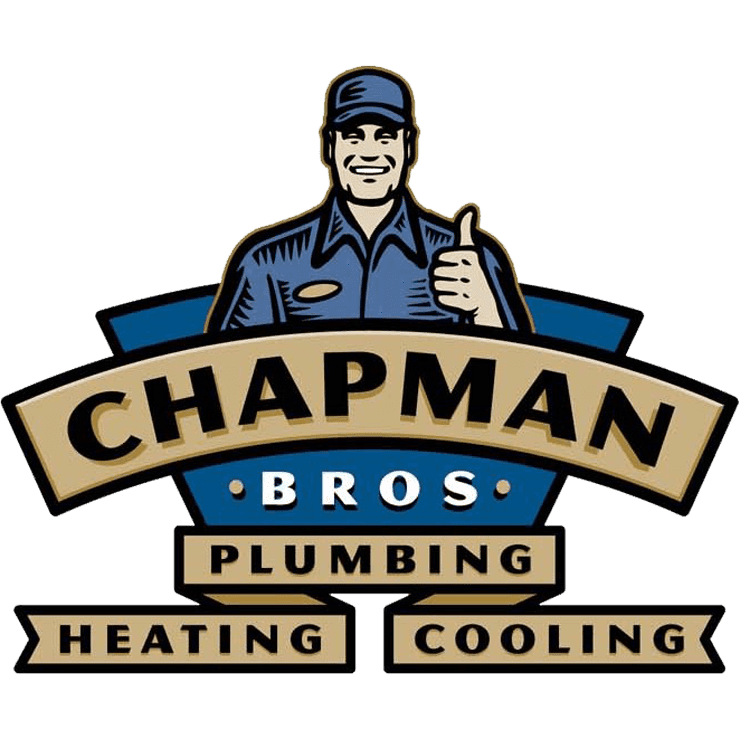 Our Promise to You Why Choose Chapman Bros. Plumbing, Heating and Air Conditioning?
When a big repair or replacement is in need, it's important to have the best financing options available.

Emergencies happen, and when they do Chapman Bros. Plumbing, Heating & Cooling will be there for you.

Quick, Prompt & On Top of It

New Jersey's longest running plumbing, heating and cooling company. Established in 1932.

Long term customer relationships are important to us, and your satisfaction is at the top of our list.