Chapman Bros. Plumbing, Heating and Air Conditioning About Us
Your Local Union County Plumbing, Heating & AC Experts
Chapman Bros. Plumbing, Heating and Air Conditioning has managed to build an impeccable reputation since first being established in 1932. Our Cranford-based plumbing, heating, and air conditioning company is headed by Master Plumbers William Schinestuhl and Thomas Swick, both of whom you will not find behind a desk, but out in the field working on a job site (meet our team today!). As one of the longest-running plumbing and heating companies in New Jersey, our company continues the long tradition of superior quality work, focusing on Union, Essex, and Middlesex Counties. We have managed to build a solid foundation for our plumbing, heating, and air conditioning company by establishing it on honesty and integrity.
This approach is how we have a customer base of more than 5,000 in this area, which will attest to our technical abilities and skills in client care. Our expert team of technicians and staff represents more than 150 years of experience in the industry. We also make it a point to focus on developing long-lasting relationships, so you can feel confident you are always getting top-notch quality care. Give us a call today to get started with your service needs; we are even available 24/7 for emergencies.
---
We can be reached online or by phone at (908) 356-5143. Our team is happy to answer your questions and address any concerns you may have!
---
Experience the Chapman Bros. Plumbing, Heating and Air Conditioning Difference
We believe that we are what we repeatedly do. Excellence, then, is not an act but a habit. This is something we truly live by, and it's allowed us to continuously provide our customers with a higher level of quality and service for over 86 years.
Why choose us for your next plumbing, heating, or AC service in Union County or nearby?
We offer old world craftsmanship and new world technology
Our company is family owned and locally operated
We are available around-the-clock for emergency services
Our team is incredibly experienced and extensively trained
We are compassionate, friendly, and professional
We offer comprehensive maintenance programs
Whether you need sump pump replacement, drain cleaning, water heater replacement, furnace repairs, or air conditioner installation, we will get the job done. Our technicians use state-of-the-art tools and advanced technology to provide you with top-quality, long-lasting results.
---
Get in touch with us at (908) 356-5143 to learn more about our full range of services
---
See What They Have to Say Helping Our Customers Since 1932

"Superior Professionals led by Tom Swick who analyzed and installed a high quality, very effective and efficient gas fired steam boiler system."

- Mike B.

"I'm so happy and satisfied I called Chapman Bros!"

- CH

"I am very grateful for the prompt and professional plumbing services provided by Chapman Bros. Plumbing"

- Cecelia M

"John provided great service and along with a great attitude!"

- MARYANN M

"So happy I called Chapman Bros. Plumbing, Heating and Air Conditioning"

- JOHN L

"Responded quickly and his service and demeanor were awesome."

- MARC L

"Once again I could not be more satisfied"

- ELIZABETH S

"I was so pleased with not only the work, but the entire experience."

- RACHEL M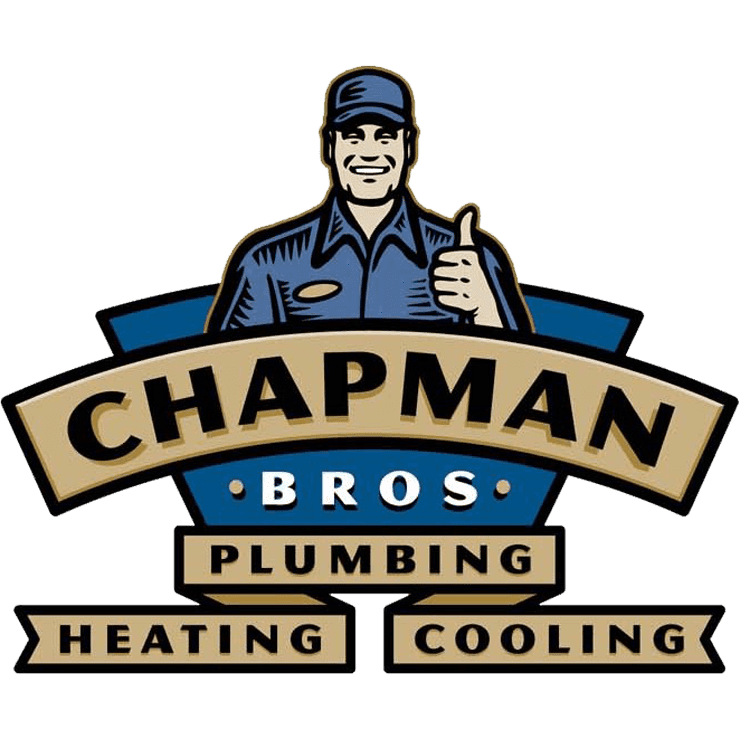 Our Promise to You Why Choose Chapman Bros. Plumbing, Heating and Air Conditioning?
When a big repair or replacement is in need, it's important to have the best financing options available.

Emergencies happen, and when they do Chapman Bros. Plumbing, Heating & Cooling will be there for you.

Quick, Prompt & On Top of It

New Jersey's longest running plumbing, heating and cooling company. Established in 1932.

Long term customer relationships are important to us, and your satisfaction is at the top of our list.