Chapman Bros. Plumbing, Heating and Air Conditioning Rahway
Rahway AC Repair & Plumbing Services
Make Us Your #1 Choice for Home Services
There's nothing more frustrating than waking up in the middle of the night because your home's plumbing has flooded the house. It's equally frustrating when the furnace goes out, making the house freezing cold. These situations are frustrating, to say the least. You'll be looking for the phone to call a plumber or HVAC technician who is available for 24/7 emergency repairs.
Making sure these systems are well-maintained and repaired when needed will help you avoid surprise problems. When the AC, furnace, or plumbing fails, call your local Rahway plumbing & HVAC contractors at Chapman Bros. Plumbing, Heating and Air Conditioning.
---
Contact us online or by phone at (908) 356-5143 to request an appointment with a member of our team!
---
As temperatures change from cold to warm here in Rahway, the air conditioning system is at its most vulnerable because it has not been used in months. Machines are manufactured to operate, not sit idle. This is indeed the time of year when most homeowners call us for emergency repairs.
If you find yourself with a broken down AC, call our Rahway air conditioning contractors any time. We are here to help 24/7.
Gas Furnace Repairs & Boiler Service
Gas furnaces and boilers need to be repaired by a licensed and certified HVAC contractor. Gas lines can easily be damaged. Don't risk fixing it yourself or you could wind up with a gas leak in your home. Call Chapman Bros. Plumbing, Heating and Air Conditioning anytime you need repairs for your heating systems in Rahway.
We Have the Testing Equipment, Tools, and Skills to Work on Any Kind of Heater, Including:
Furnaces - Trane, York, Carrier, Lennox, Coleman, and Rheem
Boilers - Weil-McLain, Peerless, Union, Williamson, and Utica
Heat pumps
Electric wall heaters
Protect your investment
Sign up for our Maintenance Plan for hassle-free service!
---
Give us a call at (908) 356-5143 today to book your appointment! We're happy to answer any questions you may have!
---
See What They Have to Say Helping Our Customers Since 1932
"John provided great service and along with a great attitude!"

- MARYANN M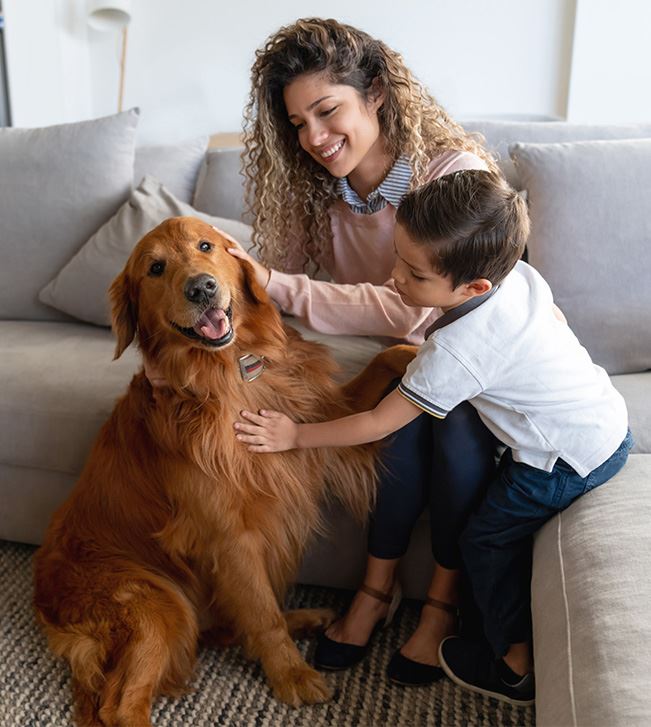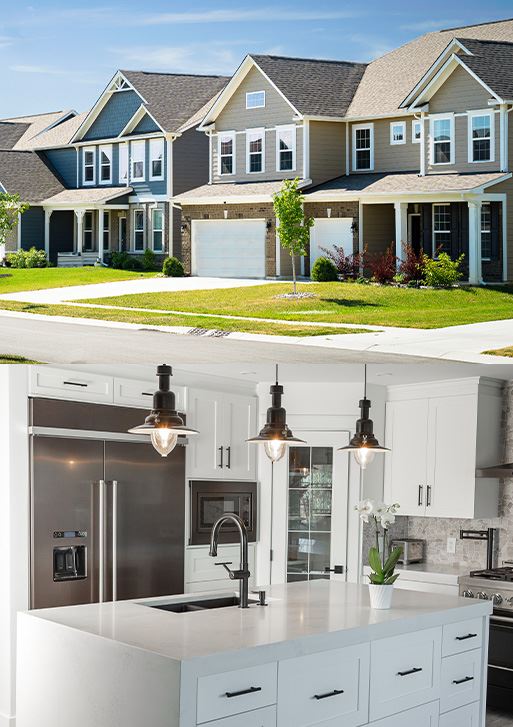 YOUR TRUSTED LOCAL PLUMBER IN RAHWAY
Your home has an extensive network of plumbing pipes and components that serve your fresh water and wastewater removal needs. When a leak or backup occurs, you'll need a local plumbing contractor fast. Day or night, our expert Rahway plumbers will be available to assist you with plumbing repairs.
We can also help you with other plumbing fixtures, appliances, and systems, such as:
Sinks and toilets
Tubs and showers
Water treatment
Sewer lines and pipes
Plumbing repairs
Drain cleaning
Appliance hook ups
No matter your heating, air conditioning, or plumbing needs in Rahway, Chapman Bros. Plumbing, Heating and Air Conditioning can help. We've been serving the area for more than 86 years and have helped 5,000+ customers enjoy better, more comfortable homes and businesses.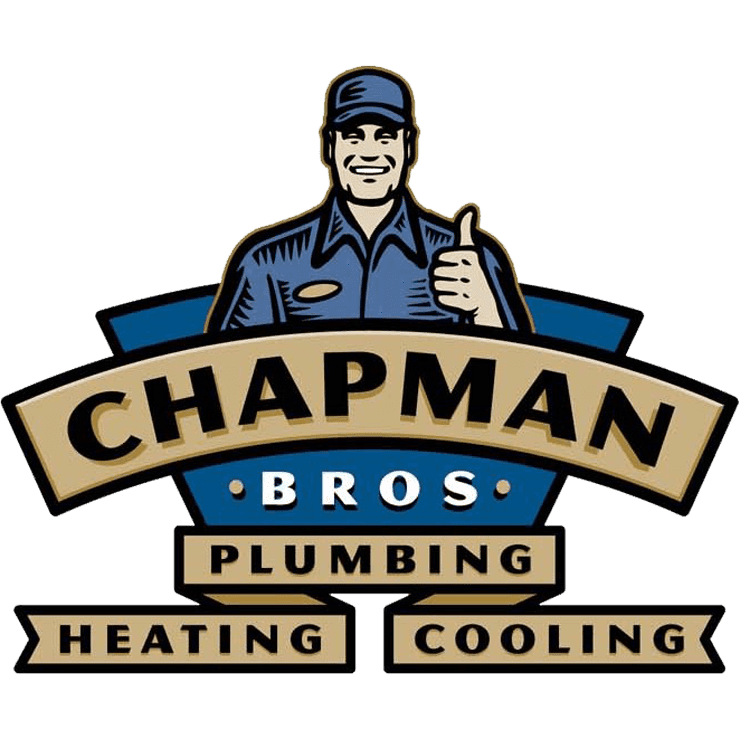 Our Promise to You Why Choose Chapman Bros. Plumbing, Heating and Air Conditioning?
When a big repair or replacement is in need, it's important to have the best financing options available.

Emergencies happen, and when they do Chapman Bros. Plumbing, Heating & Cooling will be there for you.

Quick, Prompt & On Top of It

New Jersey's longest running plumbing, heating and cooling company. Established in 1932.

Long term customer relationships are important to us, and your satisfaction is at the top of our list.

Quick, Prompt & On Top of Things Contact Our Team