Chapman Bros. Plumbing, Heating and Air Conditioning Water Heaters
Union County Water Heater Repair
Reliable Water Heater Replacements & Routine Maintenance Throughout Cranford & Beyond
A quality water heater is essential for a functioning household. In fact, the same is true for your business. We tend to forget how great our dependence on hot water is—until the hot water heater stops working. The important thing to remember is that you can call on Chapman Bros. Plumbing, Heating and Air Conditioning when you need professional water heater services in Union County. We service a wide variety of water heaters, including but not limited to tankless, gas, electric, propane, commercial, and even solar models.
We also can address any type of service that you might need, from installation and inspection to repairs and replacement. Don't take chances when it comes to water heater services. Too many so-called pros out there lack the actual credentials needed to correctly handle water heater services, and the results can be disastrous.
---
When it comes to water heater repairs, replacements, or installations, trust the pros! Call Chapman Bros. Plumbing, Heating and Air Conditioning at (908) 356-5143 today to find out how we can help.
---
Signs You Need Water Heater Repair or Replacement
You may not realize that your water heater was not correctly installed or repaired, at least not until it is too late.
Signs that you might need water heater repairs or replacement include:
Increased utility bills
Leaks
Strange noises
Lack of hot water/not enough hot water
Rust-colored water
Other red flags can also indicate that it's time to repair or replace your existing water heater. An incorrect installation or repair could lead to leaks, which might destroy your belongings and damage the structural integrity of your home. You may get water heater repairs that seem to resolve the problem—that is, until you are calling for the same type of repairs less than a week later. Don't hire someone based on their deeply discounted quote; if they don't even value their work enough to ask much for it, they probably shouldn't be trusted.
Contact Us 24/7 for All Your Water Heating Emergencies
Whether you need water heater repairs or water heater installation, our team of Cranford plumbing experts has you covered. We provide our customers with the best in quality craftsmanship and customer service, all for a reasonable price. Let our experts provide you with whatever service you may need, including 24/7 emergency service.
---
For all of your Union County water heater service needs, you can trust in our plumbers. Contact us online or at (908) 356-5143 to find out more about what we can do for you.
---
See What They Have to Say Helping Our Customers Since 1932

"Superior Professionals led by Tom Swick who analyzed and installed a high quality, very effective and efficient gas fired steam boiler system."

- Mike B.

"I'm so happy and satisfied I called Chapman Bros!"

- CH

"I am very grateful for the prompt and professional plumbing services provided by Chapman Bros. Plumbing"

- Cecelia M

"John provided great service and along with a great attitude!"

- MARYANN M

"So happy I called Chapman Bros. Plumbing, Heating and Air Conditioning"

- JOHN L

"Responded quickly and his service and demeanor were awesome."

- MARC L

"Once again I could not be more satisfied"

- ELIZABETH S

"I was so pleased with not only the work, but the entire experience."

- RACHEL M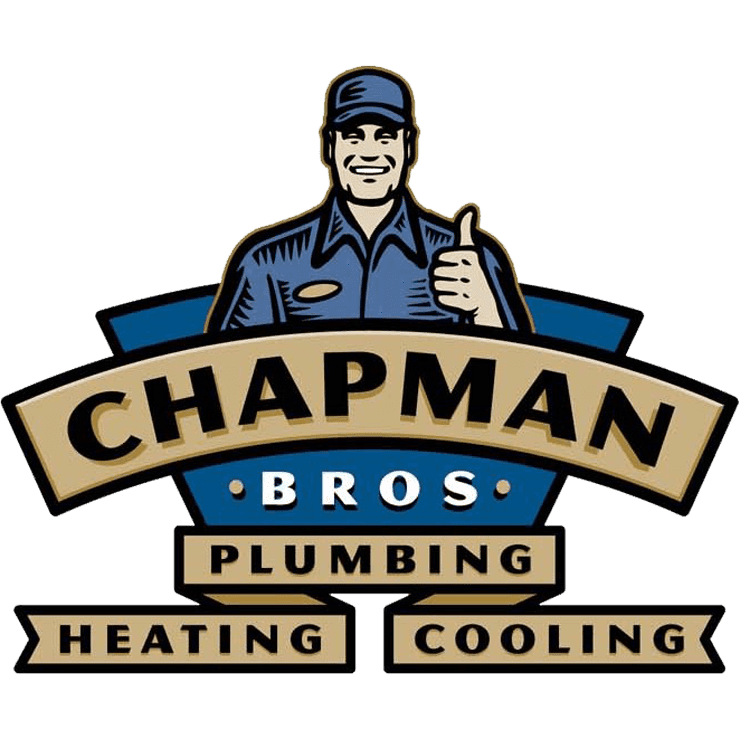 Our Promise to You Why Choose Chapman Bros. Plumbing, Heating and Air Conditioning?
When a big repair or replacement is in need, it's important to have the best financing options available.

Emergencies happen, and when they do Chapman Bros. Plumbing, Heating & Cooling will be there for you.

Quick, Prompt & On Top of It

New Jersey's longest running plumbing, heating and cooling company. Established in 1932.

Long term customer relationships are important to us, and your satisfaction is at the top of our list.