Chapman Bros. Plumbing, Heating and Air Conditioning Westfield
Plumbing & HVAC Services in Westfield, NJ
Quality Plumbing Services For Homeowners in Westfield, NJ
One of the most important things to familiarize yourself with is which Westfield plumber you will call on when the need arises. As a home or a business owner, this is something that you are going to need—there is no way to avoid it. From planned installations to scheduled maintenance to emergency repair services, you are going to need an professional plumbing services.
Additionally, you are going to eventually run into HVAC related issues as well. Smart and savvy homeowners know that the only name they need to know is Chapman Bros. Plumbing, Heating and Air Conditioning, who can handle both plumbing and HVAC services in Westfield.
---
Contact Chapman Bros. Plumbing, Heating and Air Conditioning at (908) 356-5143today to find out how our Westfield HVAC services & plumbing services can help you!
---
Is Calling a Plumber Worth It?
As the primary trusted local provider for plumbing in Westfield, NJ, we have been around since 1932. With over 86 years of hands-on experience, we are capable of handling just about any task you need. This is why calling a plumber is worth it. From garbage disposals to sump pumps, drain cleaning to plumbing repairs, our Westfield plumbers can provide you with the finest in quality service. Don't take chances when it comes to the level of workmanship that goes into your plumbing work!
Your Local Westfield Heater Repair Experts
In addition to our plumbing services, we provide top-quality heating services in Westfield. One of the jobs that we encourage the most is regular heating system maintenance. Scheduling a tune-up enables you to have a better idea of what is going on with your system instead of waiting for it to break down to discover you have a problem. This gives our team of expert Westfield heater repair technicians the chance to address red flags or take care of minor repairs before they can develop into something more serious.
Quality Heating Equipment We Can Work With, Include:
Trane Furnaces
York Furnaces
Carrier Furnaces
Coleman Furnaces
Lennox Furnaces
Rheem Furnaces
Weil-McLain Boilers
Peerless Boilers
Utica Boilers
Union Steam Boilers
Williamson Boilers
However, when you find yourself in need of repairs just know that we will be there for those as well. You can feel confident that you will receive the same superior quality service and results whether the work we do is during normal business hours or part of emergency services. Don't take chances when it comes to the level of quality that goes into your heating repairs and installations—give our pros a call.
5 Signs You Need AC Repair
1. Not enough airflow - If something is awry with your fan or ductwork, then it's possible that you're not getting the airflow you need to properly cool your home.
2. A burning smell - If something smells musky or rotten then check your ducts, but if you're getting a burning smell originating from your AC then contact our Westfield AC repair experts.
3. Loud, abrupt noises - You know what your AC sounds like by now. Take note of any changes in the sounds your unit is making and make sure to report them to the AC repair technician upon their arrival.
4.Insufficient cooling - There are a myriad of reasons your AC might not be making the cooled air like you need it to and because that's the case, call us if you have any problems.
5. Your AC is short-cycling - Your AC turning on and off repeatedly means that your AC is either too big for your home, or something is wrong with the compressor. If you know your AC is the right size, then contact our Westfield AC repair experts to fix your compressor.
---
Give us a call at (908) 356-5143or contact us online to request an appointment with our Westfield AC repair, heating installation and plumbing team today!
---
See What They Have to Say Helping Our Customers Since 1932
"John provided great service and along with a great attitude!"

- MARYANN M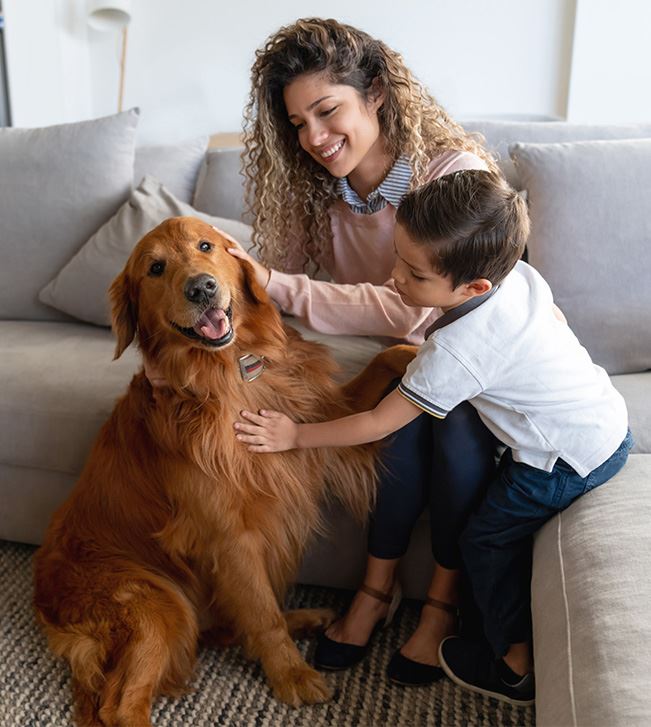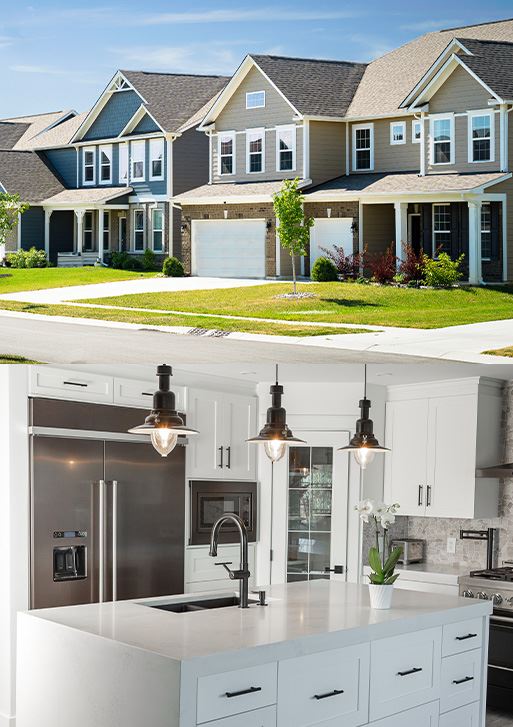 While many people still talk about air conditioning as though it were a luxury, the truth is that it is not. Keeping your home cool in the summer is an essential part of keeping things comfortable, sure, but it is also about keeping your loved ones healthy. Extreme heat can be dangerous, especially for children, seniors, and even your fur babies. When it comes to AC repair in Westfield, NJ, you can count on Chapman Bros. Plumbing, Heating and Air Conditioning to get the job done. We also offer prompt air conditioning replacement and maintenance services to keep your cooling system running optimally.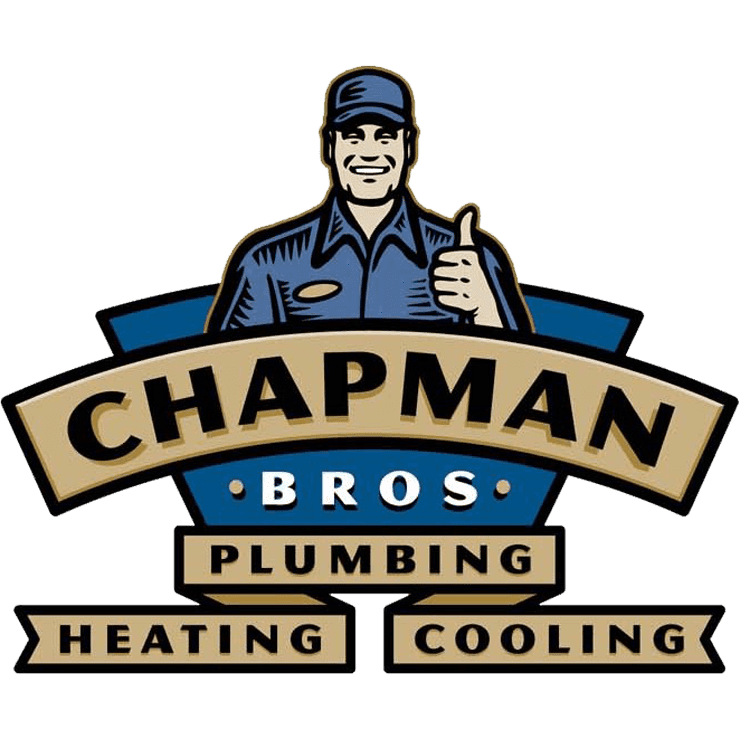 Our Promise to You Why Choose Chapman Bros. Plumbing, Heating and Air Conditioning?
When a big repair or replacement is in need, it's important to have the best financing options available.

Emergencies happen, and when they do Chapman Bros. Plumbing, Heating & Cooling will be there for you.

Quick, Prompt & On Top of It

New Jersey's longest running plumbing, heating and cooling company. Established in 1932.

Long term customer relationships are important to us, and your satisfaction is at the top of our list.

Quick, Prompt & On Top of Things Contact Our Team