Chapman Bros. Plumbing, Heating and Air Conditioning Tubs & Showers
Tubs & Shower Services in Union County
Offering Tub & Shower Installation, Repair & Replacement In Cranford & Beyond
The field of bathtub and shower service is not what it used to be—trust us, we know, having been around for over 86 years now—but that's a good thing. The variety of styles, options, and features that are now available for tubs and showers is almost impossible to comprehend. The good news is that whatever model you do end up with, the crew here at Chapman Bros. Plumbing, Heating and Air Conditioning will be able to provide you with the quality service you deserve. We can take care of a wide assortment of service needs, from bathtub installation to shower repairs and replacement.
We can help you with:
Faucet repairs
Slow-flow showerheads
Water pressure issues
Tub/shower installation
Faucet installation
This list is not comprehensive! Our team is able to handle any tub or shower service you may need. This should be a relaxing and enjoyable feature of your bathroom instead of something that is purely functional. Don't take a gamble and settle for anything but the best when it comes to every aspect of your home, including your tub and shower.
---
Call our local Cranford-based plumbers today at (908) 356-5143 for shower and tub repairs, installations, or replacements throughout Union County.
---
Why Choose Us for Your Tub & Shower Service Needs?
We can be there for you in the event of an emergency; we are available 24 hours a day, 7 days a week. Having started the business in 1932, we have seen a lot of changes along the way. The one thing that remains constant, though, is that providing superior workmanship and customer care to our clients is the best way to earn 100% customer satisfaction. Our goal is to develop long-term working relationships with our customers. The only way to do this is to take care of them. Getting just the right shower or tub in your bathroom, or getting the service that you need for it, is as important to us as it is to you. Let us show you how our commitment to honesty and integrity in all that we do has helped us earn the solid reputation we have.
When it comes to all of your tub and shower installation and repair needs, you can count on our plumbing services team. Here at Chapman Bros. Plumbing, Heating and Air Conditioning, we are proud of the name that we have built for ourselves and the fact that we have over 5,000 customers in the area that would be willing to attest to our technical abilities.
---
If you are in need of professional shower or tub services in Union County or the nearby areas, please call (908) 356-5143 or complete our online request form.
---
See What They Have to Say Helping Our Customers Since 1932

"Superior Professionals led by Tom Swick who analyzed and installed a high quality, very effective and efficient gas fired steam boiler system."

- Mike B.

"I'm so happy and satisfied I called Chapman Bros!"

- CH

"I am very grateful for the prompt and professional plumbing services provided by Chapman Bros. Plumbing"

- Cecelia M

"John provided great service and along with a great attitude!"

- MARYANN M

"So happy I called Chapman Bros. Plumbing, Heating and Air Conditioning"

- JOHN L

"Responded quickly and his service and demeanor were awesome."

- MARC L

"Once again I could not be more satisfied"

- ELIZABETH S

"I was so pleased with not only the work, but the entire experience."

- RACHEL M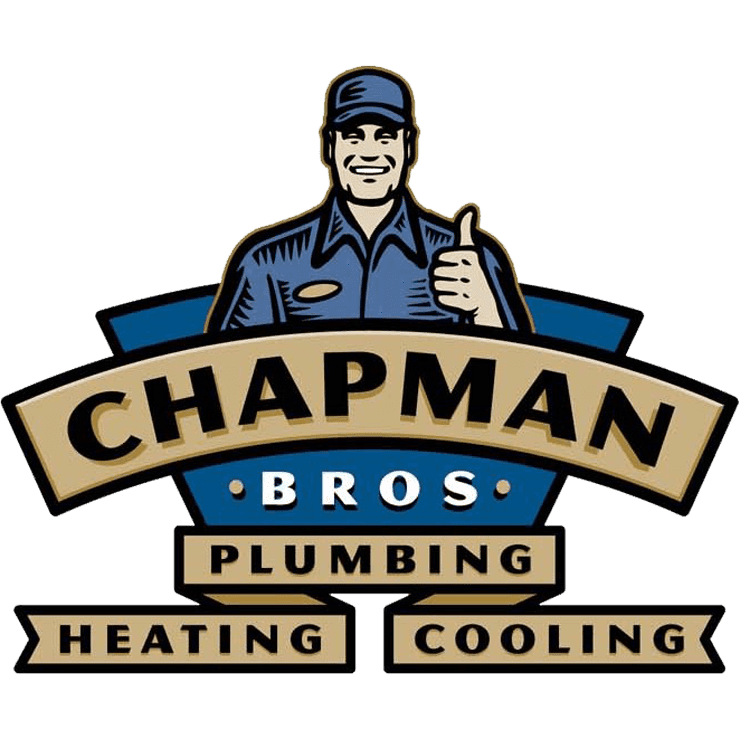 Our Promise to You Why Choose Chapman Bros. Plumbing, Heating and Air Conditioning?
When a big repair or replacement is in need, it's important to have the best financing options available.

Emergencies happen, and when they do Chapman Bros. Plumbing, Heating & Cooling will be there for you.

Quick, Prompt & On Top of It

New Jersey's longest running plumbing, heating and cooling company. Established in 1932.

Long term customer relationships are important to us, and your satisfaction is at the top of our list.