Chapman Bros. Plumbing, Heating and Air Conditioning Clark
Plumbing, Heating & AC in Clark
Your Trusted Home Services Company Since 1932
When you realize that you are in need of a trustworthy Clark plumber, it's important that you choose the right company. The worst thing you can do is simply pick the first name you come across or make your selection based solely on the lowest price out there—neither of these approaches will provide you with the quality results that you need. Chapman Bros. Plumbing, Heating and Air Conditioning is the number one choice for plumbing in Clark, NJ and has been since 1932.
Honesty and integrity serve as the cornerstones of our business, from the quality of work we do to the customer service we provide. This includes the reasonable prices we offer, as the work we do is worthy of more than the deeply discounted rates of companies that cut corners.
If you're looking for a plumber or HVAC technician in Clark, call Chapman Bros. Plumbing, Heating and Air Conditioning at (908) 356-5143. We are available 24/7 to assist you.
Your Local Clark Heating Contractors
You can feel good about any one of our heating contractors in Clark, NJ because our highly trained staff has more than 150 years of combined expertise. Everyone here at Chapman Bros. Plumbing, Heating and Air Conditioning has the same level of commitment to this industry and to the customers we serve. Taking care of your heating services is one of our top priorities. We know how important it is to be able to keep your home warm through the coldest of winter nights.
We Take Care of Everything, Including:
Heating system installation and repairs
Heating maintenance and tune-ups
Furnace, heat pump, and boiler repairs
Don't settle for less than the best when it comes to the level of quality work that goes into your heating system. This will make all of the difference in the performance and longevity of your system. From installations and replacements to heating repairs in Clark, NJ, our team is happy to help.
Heating Equipment We Install & Service, May Include:
Weil-McLain Boilers
Peerless Boilers
Utica Boilers
Union Steam Boilers
Williamson Boilers
Trane Furnaces
York Furnaces
Carrier Furnaces
Lennox Furnaces
Rheem Furnaces
Coleman Furnaces
---
Reach out to us online or by calling (908) 356-5143to learn more about how we can help you stay comfortable and safe all year long.
---
See What They Have to Say Helping Our Customers Since 1932
"John provided great service and along with a great attitude!"

- MARYANN M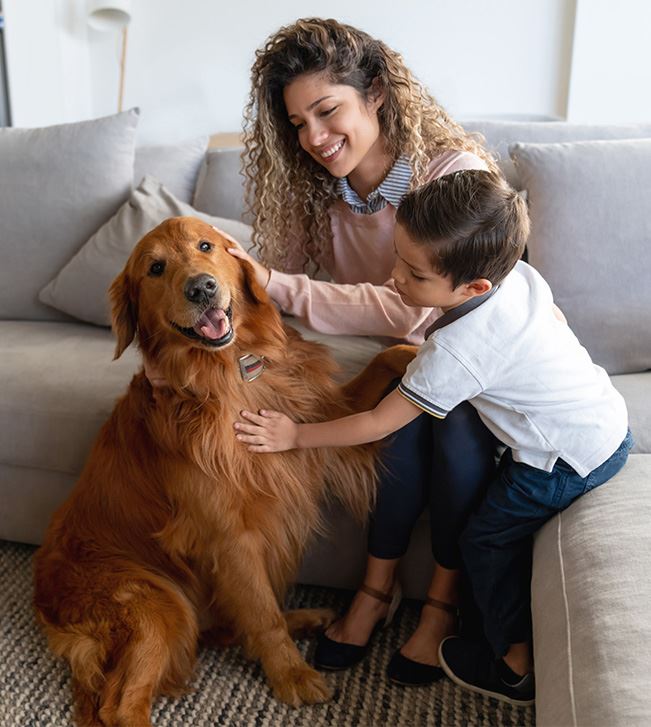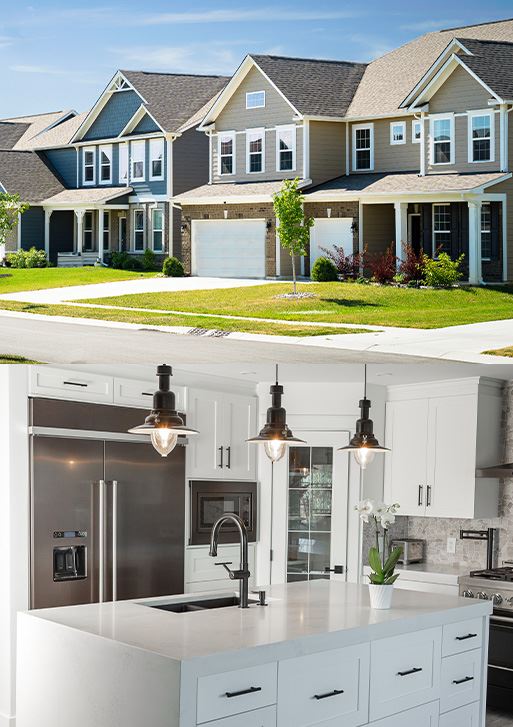 CLARK AIR CONDITIONING COMPANY
We also provide crucial services for your air conditioner. This includes work like installation, repairs, tune-ups, and even emergency service for air conditioning in Clark, NJ. So when it comes to this, and any of your air conditioning, heating, and plumbing services in Clark, NJ, why not give our pros a call? We take this line of work seriously here at Chapman Bros. Plumbing, Heating and Air Conditioning and it shows in the reviews we have gotten from our 5,000+ local customers—and counting!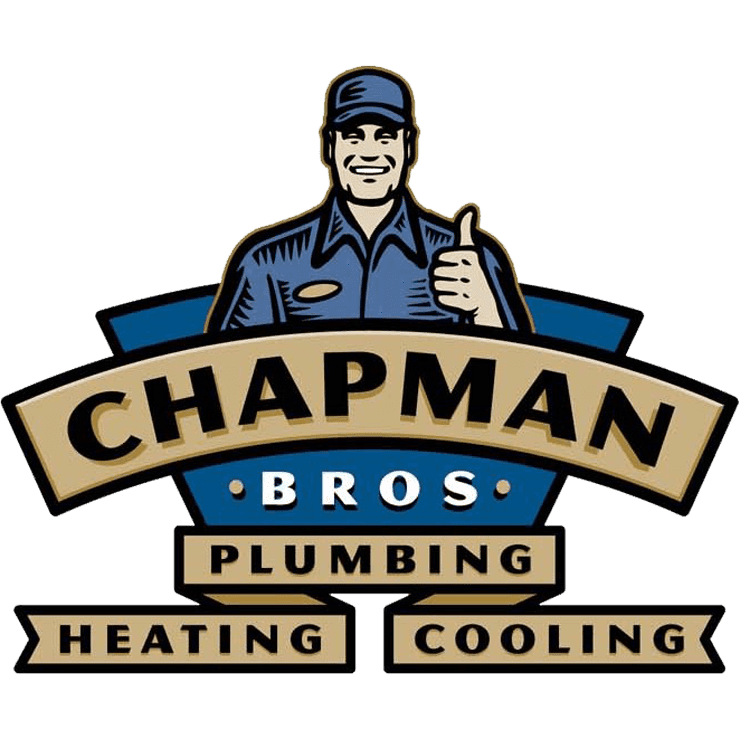 Our Promise to You Why Choose Chapman Bros. Plumbing, Heating and Air Conditioning?
When a big repair or replacement is in need, it's important to have the best financing options available.

Emergencies happen, and when they do Chapman Bros. Plumbing, Heating & Cooling will be there for you.

Quick, Prompt & On Top of It

New Jersey's longest running plumbing, heating and cooling company. Established in 1932.

Long term customer relationships are important to us, and your satisfaction is at the top of our list.

Quick, Prompt & On Top of Things Contact Our Team