Chapman Bros. Plumbing, Heating and Air Conditioning Linden
Linden Heating & AC Services
Your Linden AC Repair Specialists Since 1932
Chapman Bros. Plumbing, Heating and Air Conditioning has more than 150 years of combined experience serving the HVAC needs of Union County. If you're looking for a home service company you can trust in Linden, make your first call to us! We're always available for emergencies, so whether you need to schedule a routine tune-up appointment or are dealing with a burst pipe at 2 AM, you can count on us!
More Reasons to Choose Chapman Bros:
---
For heating services or AC repair in Linden call today to schedule a service: (908) 356-5143 with our HVAC technicians.
---
Linden AC Repair
AC on the fritz? There are many reasons why your air conditioner just isn't working as well as it used to, and Chapman Bros. can handle them all. In some cases, the source of AC problems is a dirty air filter which needs to be replaced. Other times, the issue may involve dirty condenser coils or an issue with a frozen evaporator coil. Or, the issue may be linked to leaking air ducts or an issue with your thermostat. When you call us, one of our friendly and highly qualified Linden AC repair technicians can diagnose the issue and get to work on a solution. We'll always shoot to repair the unit wherever possible, but if an air conditioner replacement would be of the most benefit to you, we'll educate you on your options. Rest assured that we'll never push to sell you something you don't really need.
AC Repair Vs Replacement
When your AC breaks down you have two options, you could opt for AC repair or replacing the unit outright. While repair may seem like your cheapest option, it's actually more expensive in the long run if any of the following apply.
1. Your AC is older than its life expectancy - On average, air conditioning units last from 8-12 years so if your unit is older than that you should think twice before opting for AC repair as replacement is on the horizon.
2. Your unit requires R22 Freon - Since the beginning of 2020 the production of the banned coolant has ended. What this means is if your unit requires this coolant, it will become more expensive to run over time.
3. One repair call after another - While our Linden AC Repair experts will always be happy to service your unit, if you're getting them in every season then replacement might be cheaper than one repair call after another.
4. Your utility bills keep going up - Old AC units get less efficient over time, so if even after regular maintenance you're not noticing any improvements then give us a call.
5. A very expensive repair on an older unit - When you call in our Linden AC repair experts and they tell you about an expensive repair, consider the age of your unit before opting for repair. If your unit is on the older side you might be better off with replacement.
---
Looking for Linden AC repair or replacement services? Contact us online or give us a call now to get started!
---
See What They Have to Say Helping Our Customers Since 1932
"John provided great service and along with a great attitude!"

- MARYANN M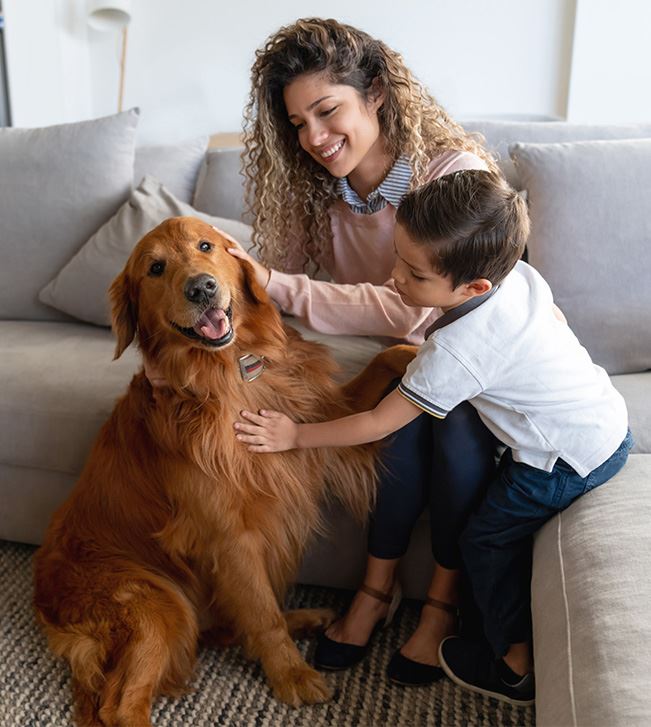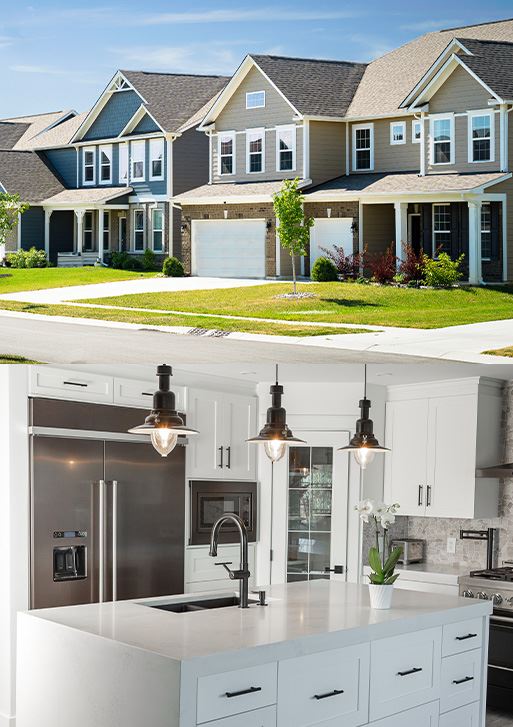 FURNACE REPAIR, REPLACEMENT & TUNE-UPS
It's absolutely imperative to ensure that your heater is in good working order before the start of a freezing New Jersey winter. If you need heating repair, don't delay in calling for service so you can avoid a potential breakdown when you need your heater most. Our Linden heater repair technicians respond quickly to your heating service call to minimize your inconvenience and restore your heat as soon as possible.
We service a variety of heating systems, including:
Furnaces
Boilers
Heat pumps
Gas fireplaces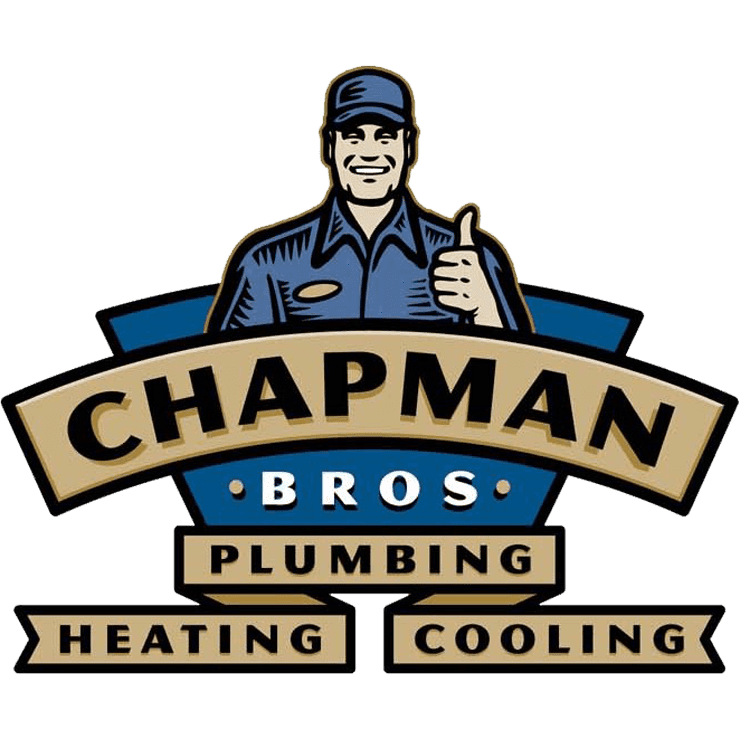 Our Promise to You Why Choose Chapman Bros. Plumbing, Heating and Air Conditioning?
When a big repair or replacement is in need, it's important to have the best financing options available.

Emergencies happen, and when they do Chapman Bros. Plumbing, Heating & Cooling will be there for you.

Quick, Prompt & On Top of It

New Jersey's longest running plumbing, heating and cooling company. Established in 1932.

Long term customer relationships are important to us, and your satisfaction is at the top of our list.

Quick, Prompt & On Top of Things Contact Our Team