Chapman Bros. Plumbing, Heating and Air Conditioning Garwood
Plumbing, Heating & AC in Garwood
Offering Nothing but the Best Since 1932
What exactly makes one Garwood plumber better than another? Here at Chapman Bros. Plumbing, Heating and Air Conditioning, we think it has a lot to do with just genuinely caring about the work you do and the customers that you serve. It is easy to tell the difference between a plumber who is concerned with the quality of the work and the well-being of the customers as opposed to one who is more focused on the quantity of the work. This is partly what you should be able to expect by working with locally owned and operated businesses.
When you work with us, you are working with a local business that has been in operation for over eight decades. We offer individual care and superior quality, as opposed to the less-than-desirable results that big-box service providers offer when it comes to heating, air conditioning, and plumbing in Garwood, NJ. They make big promises but, at the end of the day, almost always manage to under-deliver. There is simply no reason to settle for work like that.
---
Need a plumber in Garwood? Call Chapman Bros. Plumbing, Heating and Air Conditioning at (908) 356-5143today! We can answer your questions and address all your home service needs.
---
Reliable Garwood Heating Contractors
Our heating contractors in Garwood, NJ take care of a variety of services, including heating repairs for furnaces, boilers, and heat pumps. The service we try to emphasize the most, however, is heating maintenance. This is one of the most crucial services we provide because it has helped to eliminate so many emergency repairs and premature replacements. Let our team of experts assess what is going on behind the scenes in order to make sure your system is not in need of service or heating repairs in Garwood, NJ.
Brands We Work With, Include:
Trane Furnaces
York Furnaces
Carrier Furnaces
Coleman Furnaces
Lennox Furnaces
Rheem Furnaces
Weil-McLain Boilers
Peerless Boilers
Utica Boilers
Union Steam Boilers
Williamson Boilers
You have the ability to avoid most costly and untimely repair needs simply by setting up an appointment for a regularly scheduled tune-up. The older your system is, the more important it is that you get this taken care of. However, sometimes things happen and you will still need repair or replacement work. Just feel confident knowing that we will be there to get the job done.
---
Trust your total comfort to our team! Call Chapman Bros. Plumbing, Heating and Air Conditioning at (908) 356-5143or fill out an online contact formto request a service today!
---
See What They Have to Say Helping Our Customers Since 1932
"John provided great service and along with a great attitude!"

- MARYANN M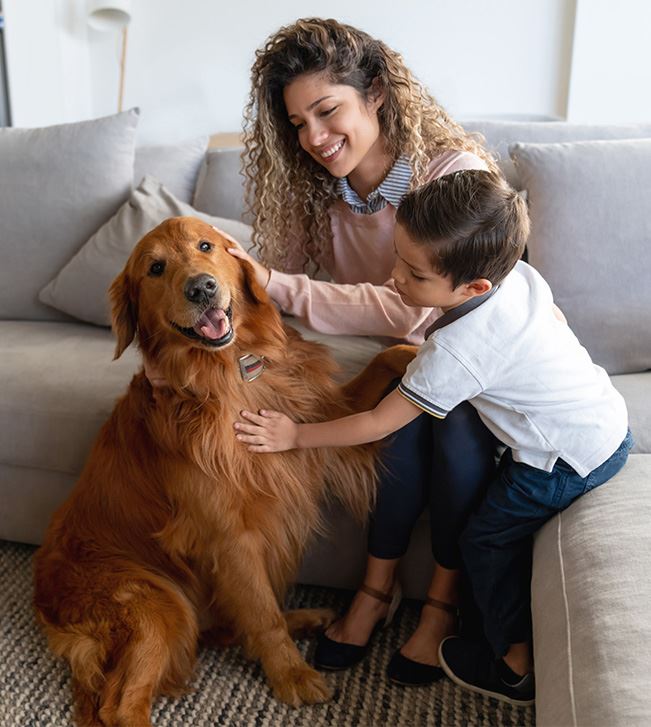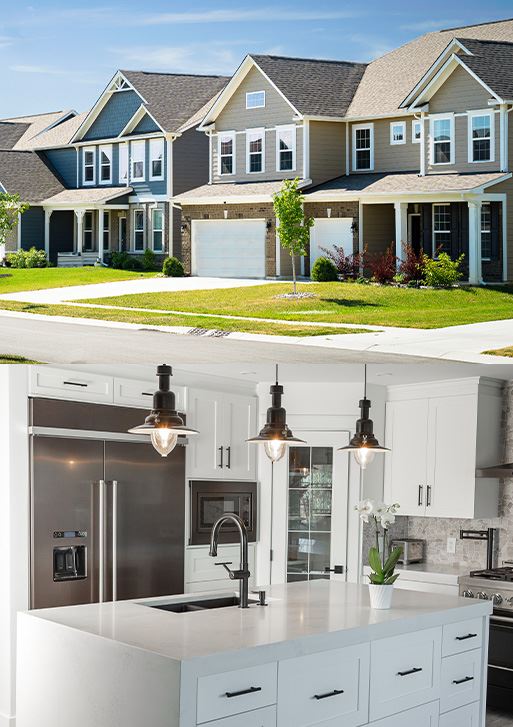 WE ARE YOUR TRUSTED LOCAL GARWOOD AIR CONDITIONING COMPANY
Your air conditioning services are just as important as your heating services; this is the key to keeping your family comfortable and healthy during the hottest days of the summer. We can handle AC repairs, tune-ups, and even emergency AC service. There is no reason to settle for anything less than the best when it comes to your Garwood air conditioning, heating, and plumbing services. Chapman Bros. Plumbing, Heating and Air Conditioning is the only name that you need to know in order to get the prompt and professional service you need.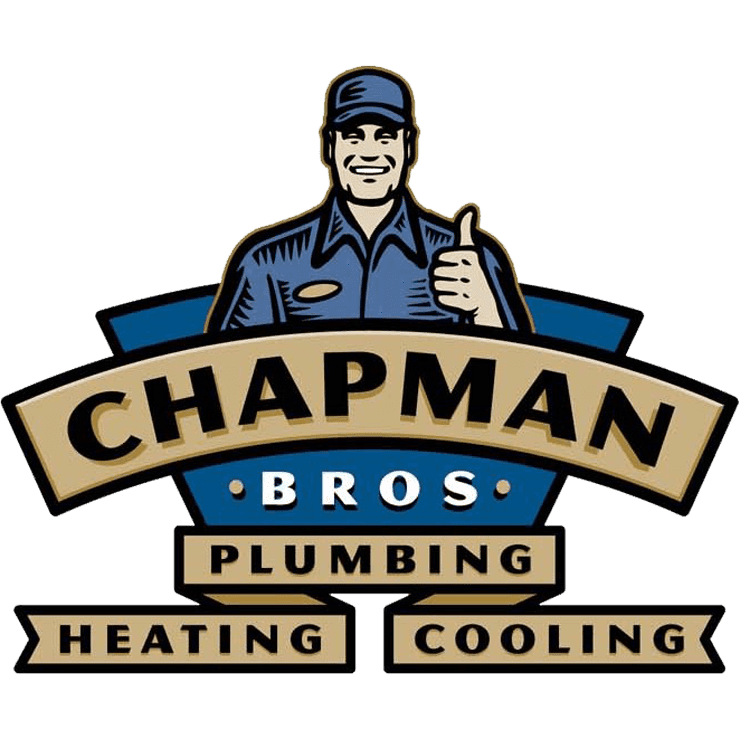 Our Promise to You Why Choose Chapman Bros. Plumbing, Heating and Air Conditioning?
When a big repair or replacement is in need, it's important to have the best financing options available.

Emergencies happen, and when they do Chapman Bros. Plumbing, Heating & Cooling will be there for you.

Quick, Prompt & On Top of It

New Jersey's longest running plumbing, heating and cooling company. Established in 1932.

Long term customer relationships are important to us, and your satisfaction is at the top of our list.

Quick, Prompt & On Top of Things Contact Our Team