Chapman Bros. Plumbing, Heating and Air Conditioning Installation
Air Conditioner Installation in Union County
Get the Most Out of Your AC with Professional Installation in Cranford & the Surrounding Areas
The smartest thing that you can do as a home or business owner is trusting a professional to take care of your air conditioning installation. At Chapman Bros. Plumbing, Heating and Air Conditioning, we have been providing our customers with the highest quality workmanship and customer care since our founding over 86 years ago. This commitment to our customers has helped us earn the title of the most trusted air conditioning services provider in the area since 1932.
---
Need air conditioner installation in Union County? Trust our Cranford-based AC experts! Call Chapman Bros. Plumbing, Heating and Air Conditioning at (908) 356-5143 today.
---
How Long Does the AC Installation Process Take
The duration of the AC installation process can vary depending on several factors. On average, AC installation typically takes a day or two to complete.
However, it's important to keep in mind that the exact timeline may depend on the complexity of the installation, the size of your home, and any additional work that may be required, such as ductwork modifications or electrical upgrades. For the best time estimate, reach out to us to learn more.
Why Hire a Professional for AC Installation?
Too many homeowners assume that all AC installation work is the same, however, this could not be further from the truth. Plenty of inexperienced contractors never learn the proper way to handle an air conditioner installation, so your AC system is never really as functional as it should be.
In more extreme cases, improper AC installation can lead to problems like:
Elevated utility bills
Continuous repairs
Early replacement
If you want your air conditioner to work correctly and provide you with long-term functionality, then make it a point to trust in Chapman Bros. Plumbing, Heating and Air Conditioning. Give us a call today and let us show you, in person, how we have earned our reputation for top-notch air conditioning installation services in Union County and beyond.
We Install All Types of Air Conditioning Systems
We work with both residential and commercial clients, providing the superior quality they want, need, and deserve. Your cooling system is important; there is no reason to suffer through the summer heat with a malfunctioning AC. This is about more than comfort and convenience—it is about your safety and wellbeing. There are also so many great options nowadays for more energy-efficient units. You can save on your energy bills and feel good about having a more eco-friendly home. Not to mention, you can select a quieter model so that your home isn't disrupted every time the cool air kicks on.
Whether you have an older home that has never had a central HVAC system or are in the process of building the home of your dreams, we can take care of your AC installation. We install all types of air conditioning systems, including central air conditioners, ductless mini-splits, and window units.
---
If you are in need of professional air conditioning installation in Union County, please call (908) 356-5143 or complete our online request form.
---
See What They Have to Say Helping Our Customers Since 1932

"Superior Professionals led by Tom Swick who analyzed and installed a high quality, very effective and efficient gas fired steam boiler system."

- Mike B.

"I'm so happy and satisfied I called Chapman Bros!"

- CH

"I am very grateful for the prompt and professional plumbing services provided by Chapman Bros. Plumbing"

- Cecelia M

"John provided great service and along with a great attitude!"

- MARYANN M

"So happy I called Chapman Bros. Plumbing, Heating and Air Conditioning"

- JOHN L

"Responded quickly and his service and demeanor were awesome."

- MARC L

"Once again I could not be more satisfied"

- ELIZABETH S

"I was so pleased with not only the work, but the entire experience."

- RACHEL M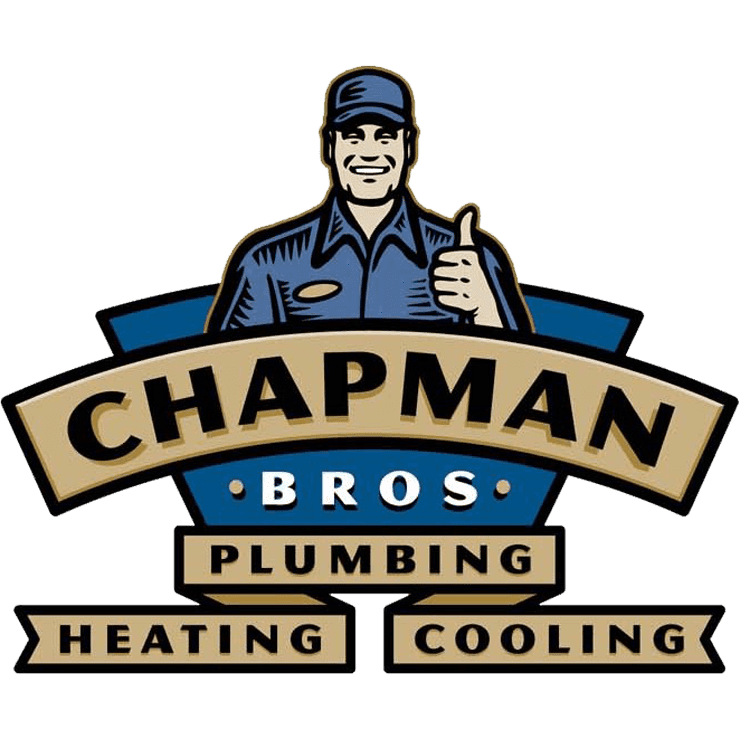 Our Promise to You Why Choose Chapman Bros. Plumbing, Heating and Air Conditioning?
When a big repair or replacement is in need, it's important to have the best financing options available.

Emergencies happen, and when they do Chapman Bros. Plumbing, Heating & Cooling will be there for you.

Quick, Prompt & On Top of It

New Jersey's longest running plumbing, heating and cooling company. Established in 1932.

Long term customer relationships are important to us, and your satisfaction is at the top of our list.