Chapman Bros. Plumbing, Heating and Air Conditioning Meet Our Team
Get to Know Our Union Plumbers, HVAC Experts & Staff
At Chapman Bros. Plumbing, Heating and Air Conditioning, we're proud to employ some of the industry's very best plumbers and HVAC technicians. In fact, our entire staff, including our customer care representatives and management team, comprises dedicated individuals who are committed to your comfort and satisfaction. We take tremendous pride in our work, which is why we make sure our technicians are continuously trained and equipped with all the tools they need to handle any service you require. All of our team members are here to provide you with friendly, professional service and the highest level of customer care.
Meet Our Management Team
Bill Schinestuhl, Owner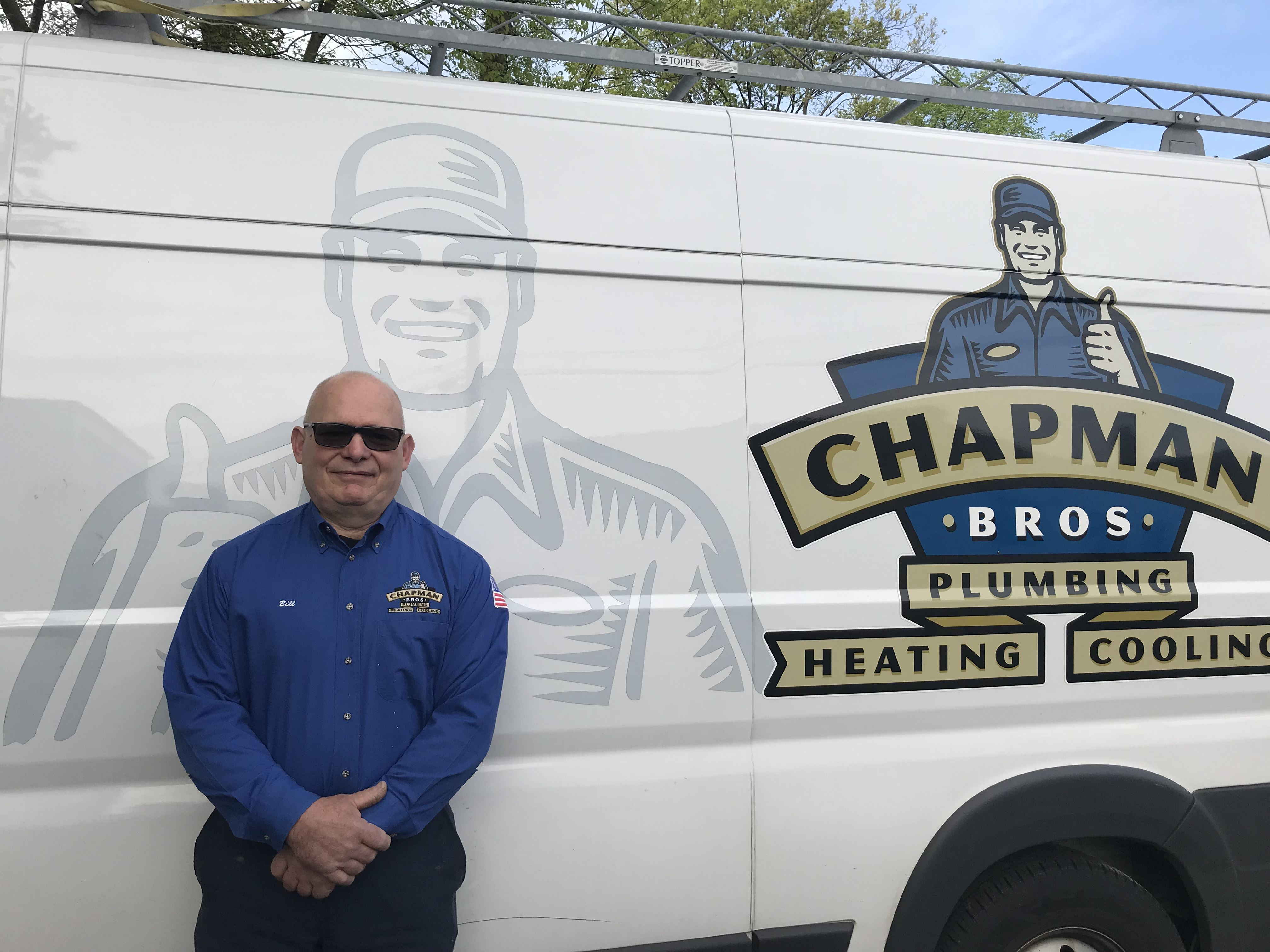 Bill Schinestuhl, a New Jersey Master Plumber and State Certified Inspector, has had a foothold in the plumbing industry for over 35 years. Beginning as an apprentice, at the age of 17, Bill developed his own company from the back of his truck, eventually expanding his work throughout the Union County area. Through dependable workmanship and quality customer service, Bill continually built upon this framework of his business, becoming a leading independent plumber in the Central Jersey region. Although he was able to train and develop some great employees during this time, Bill understood that the only way he could really provide more in-depth and expansive services was to reach out and develop a quality partnership between Schinestuhl Plumbing and Heating and another local plumbing leader, Tom Swick Plumbing, Heating and Air Conditioning. With over 65 years of combined experience, the two companies merged and gained operating control of Chapman Brothers, a plumbing and heating company established in 1932. Although the company has grown since he was 17, Bill's core beliefs in personal and quality service are something that remains at the foundation of every job done by Chapman Bros. Plumbing, Heating and Air Conditioning.
Tom Swick, Owner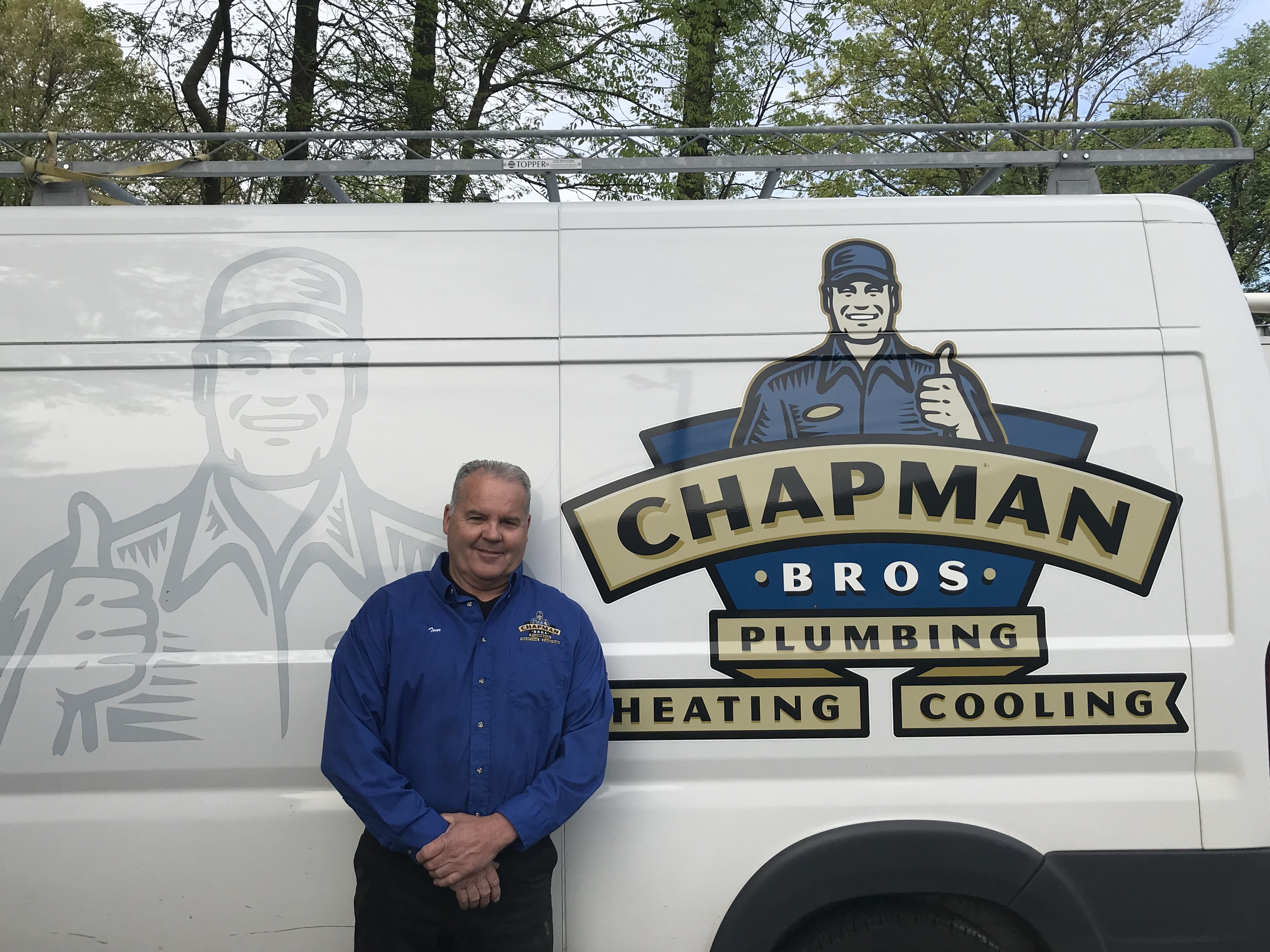 Tom Swick, a New Jersey Master Plumber, began his plumbing and heating career in the home heating industry as a heating technician at the age of 17. After ten years of valuable experience at a large heating service company, Tom decided to branch out on his own, creating Tom Swick Plumbing, Heating and Air Conditioning. Gaining a reputation for dependable work and engaging customer service, Tom slowly built upon his business, expanding both in area and services in the Central Jersey region. The company's growth and prosperity were gaining the attention of not only an expanding customer base but also other companies, including Schinestuhl Plumbing & Heating. With a formalized background in heating, Tom saw that to really expand his business and offer a more comprehensive service lineup, he would have to enlist the help of other experienced professionals in his industry. It was at this time that Tom and Bill began to realize that they could best capitalize on their individual strengths in the plumbing and heating professions by working together to deliver the most comprehensive service offerings in the Central Jersey area. This has only been positively compounded through the acquisition of Chapman Brothers, providing the company with the additional resources to grow their customer base while still delivering the individualized service that started over 30 years ago from the back of Tom's heating truck.
See What They Have to Say Helping Our Customers Since 1932

"Superior Professionals led by Tom Swick who analyzed and installed a high quality, very effective and efficient gas fired steam boiler system."

- Mike B.

"I'm so happy and satisfied I called Chapman Bros!"

- CH

"I am very grateful for the prompt and professional plumbing services provided by Chapman Bros. Plumbing"

- Cecelia M

"John provided great service and along with a great attitude!"

- MARYANN M

"So happy I called Chapman Bros. Plumbing, Heating and Air Conditioning"

- JOHN L

"Responded quickly and his service and demeanor were awesome."

- MARC L

"Once again I could not be more satisfied"

- ELIZABETH S

"I was so pleased with not only the work, but the entire experience."

- RACHEL M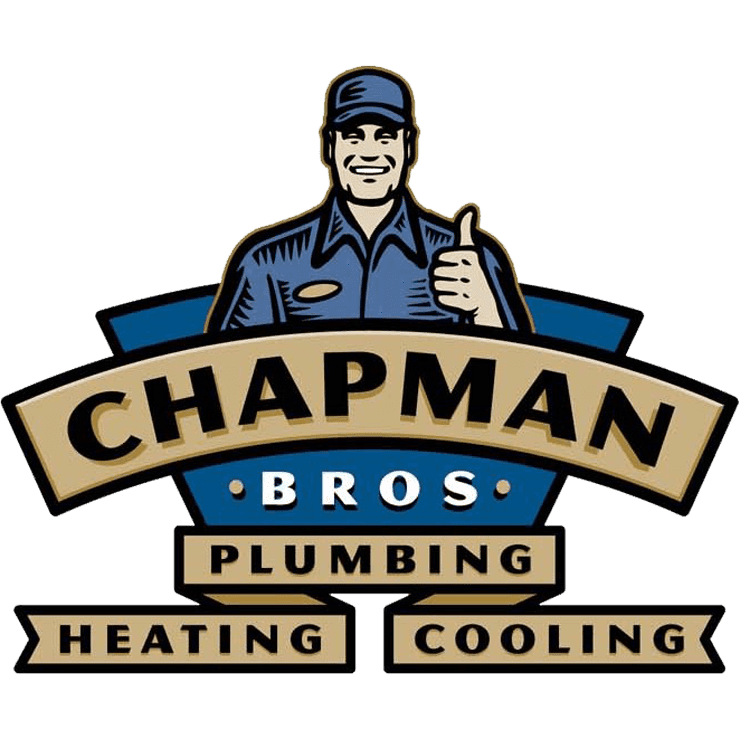 Our Promise to You Why Choose Chapman Bros. Plumbing, Heating and Air Conditioning?
When a big repair or replacement is in need, it's important to have the best financing options available.

Emergencies happen, and when they do Chapman Bros. Plumbing, Heating & Cooling will be there for you.

Quick, Prompt & On Top of It

New Jersey's longest running plumbing, heating and cooling company. Established in 1932.

Long term customer relationships are important to us, and your satisfaction is at the top of our list.