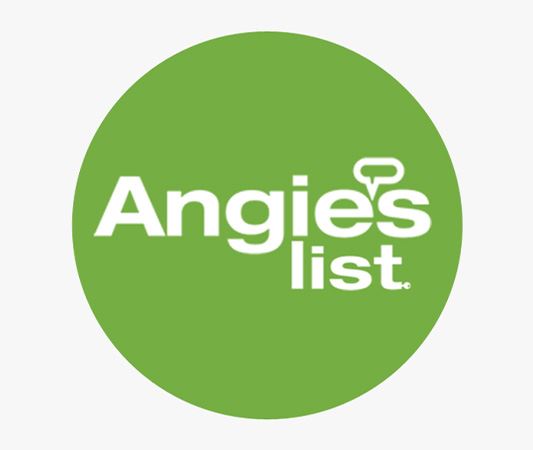 Our Team Won 3 Angie's List Super Service Awards for 2018
We are excited to be recognized by Angie's List for not one, but three categories for exemplary service in 2018. Angie's List awarded Chapman Bros Plumbing, Heating and Air Conditioning the "2018 Angie's List Super Service Award" for achieving and maintaining our superior service rating overall, voted by Angie's List members. Our second and third awards for super service were in the Plumbing category and the Water Heater category, for providing continual superior service for our customers.
It is an honor to be chosen for a Super Service award. Angie's List gives the SSA to the top A-rated companies within each category based on customer reviews, an A average on reports, and good standing with the Better Business Bureau. For this reason, it is a true testament to our dedication to providing dependable, high-quality service for every customer. We are so very thankful to be able to provide the services we do for both new and loyal customers throughout the years.
For plumbing, heating and AC service in Union City, contact our team at (908) 356-5143.